Category Archives:
Events
Here's a super simple infant costume that doesn't need a sewing machine. It's sure elicit a "HOW CUTE" from every person in the room, too!  This is a perfect Halloween or Christmas outfit for the baby that's no fuss.  Once he takes off the hat, he's just wearing a sleep n' play!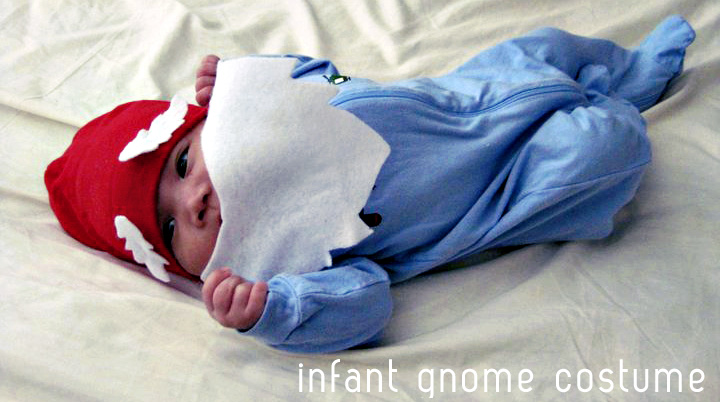 Red, coral, white, aqua, teal
I love looking at color stories on the web, so I thought I'd start compiling some of my own.  One of my favorites right now is the fresh feeling of red/pink/coral (any red tone really) with aqua/teal.  I love that it can look modern and retro at the same time.
Here is a color palate I came up with on colourlovers.com (my favorite place for color inspiration):